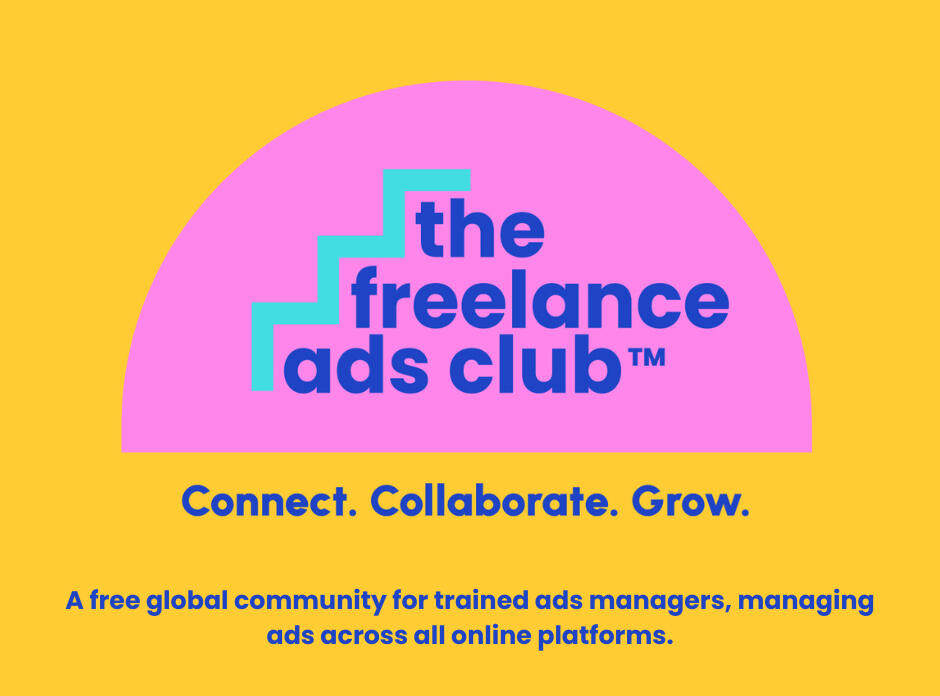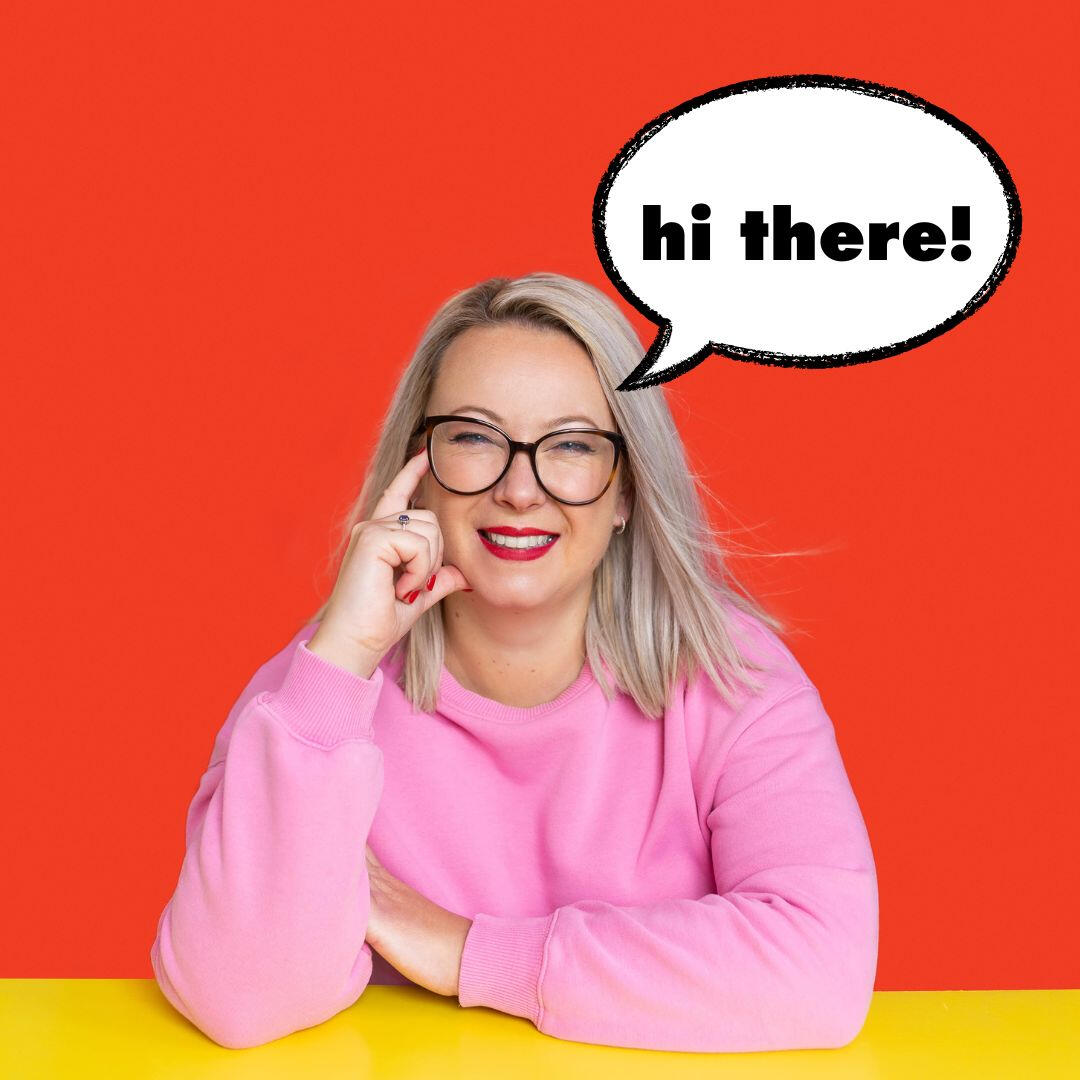 Are you a Freelance Ads Manager?
Have you trained to manage ads on one or more platforms and are looking for support to manage your accounts as well as your business? Then The Freelance Ads Club™ is for you! Join the waitlist to hear when doors will next be open!
Free stuff!
Want to save time and make more money?
Check out our latest 'Offer Matrix™' freebie sharing 18 offer (service) ideas to help you generate more revenue in your business!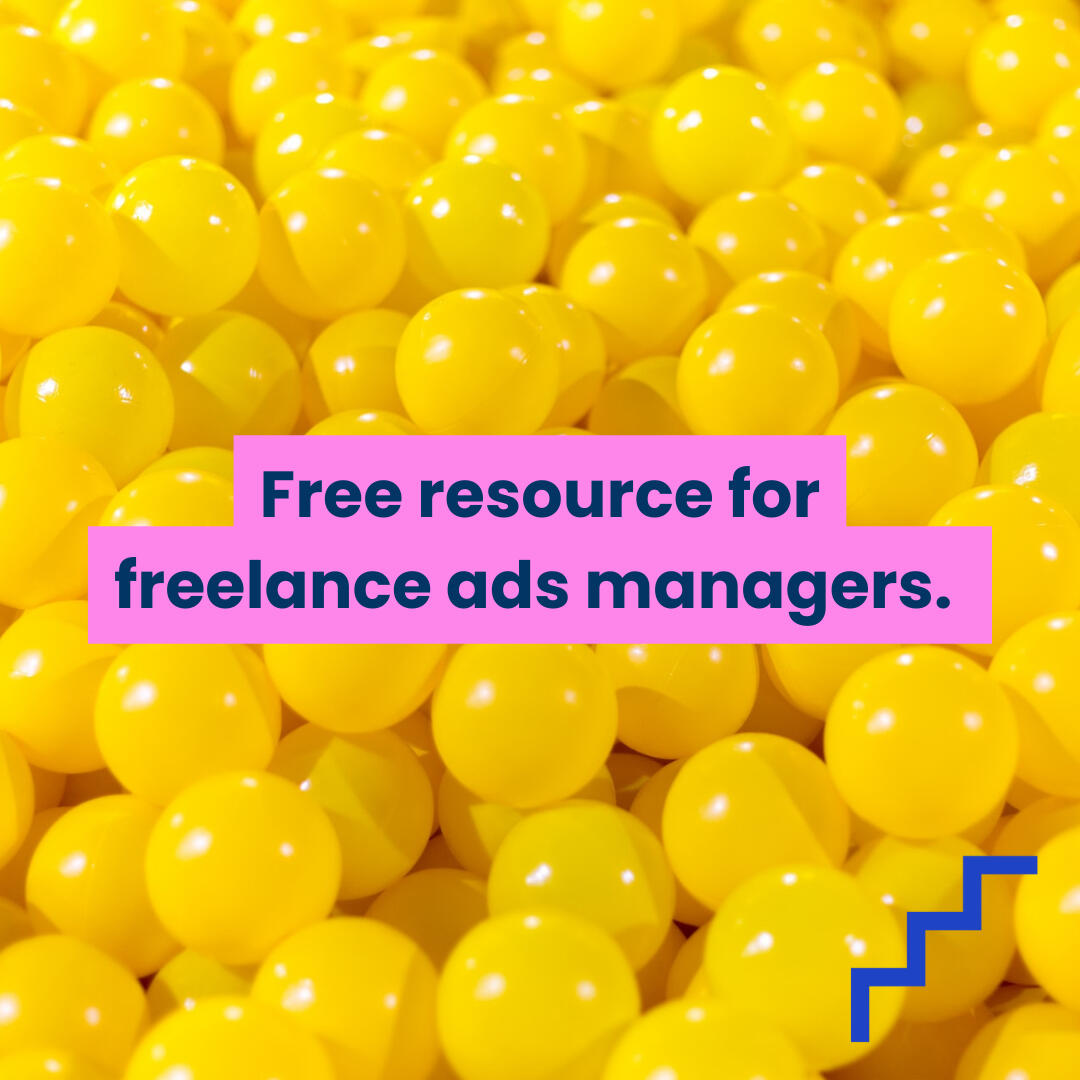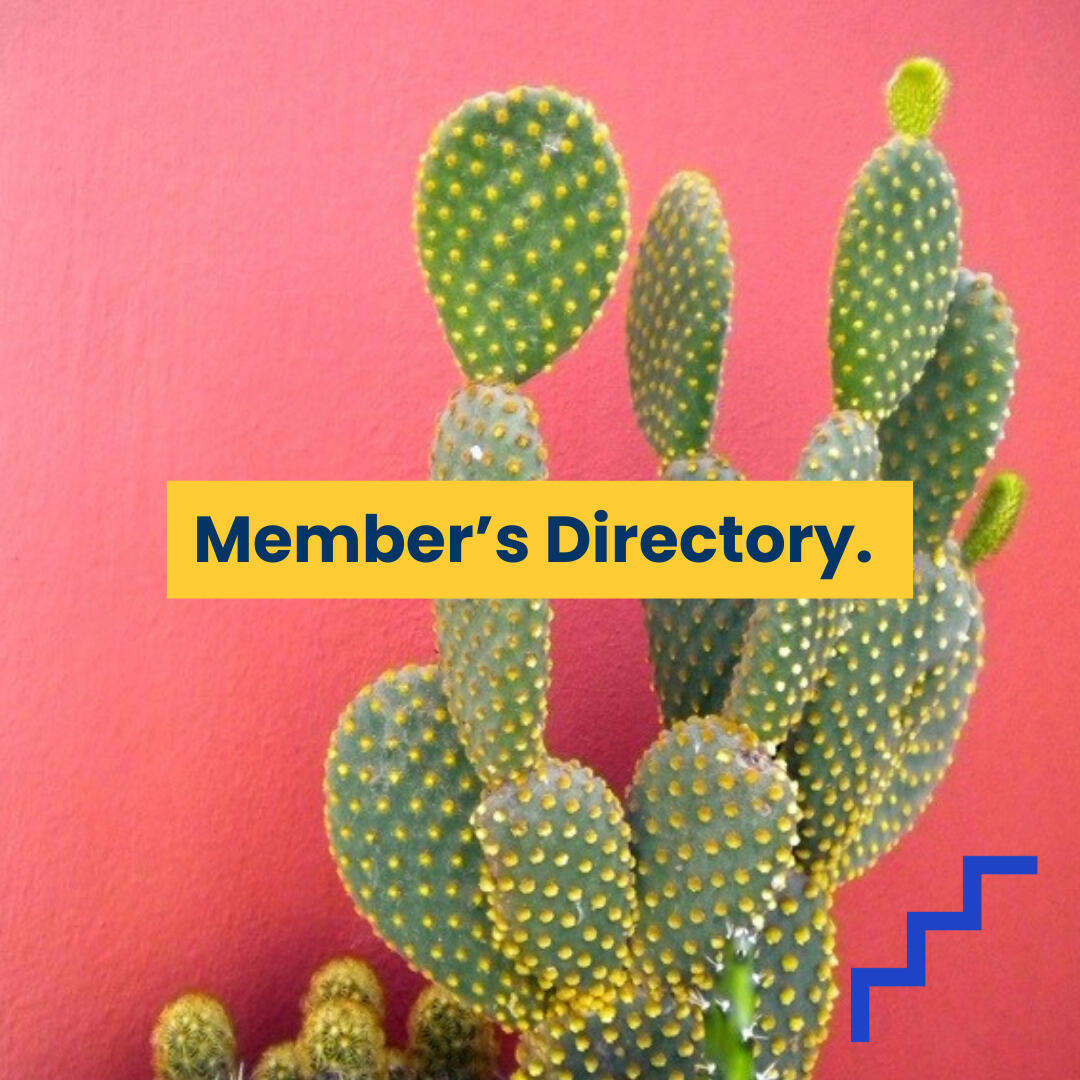 Agency or Brand Owner?
Our Slack community has a pool of highly skilled freelancers. Each ads specialist is vetted to ensure only those that invest in their professional development and who currently manage client accounts are members. If you are looking for talent to help grow your business, get in touch with freelancers in the directory that meet your requirements.
The podcast created just for you
Have you tuned in to The Freelance Ads Club Podcast yet? Whether you're a seasoned freelance ads manager or just looking to get started on your freelance journey, this podcast is for you!Don't forget to 'follow' or 'subscribe' to make sure you never miss a weekly episode.